Local Service Partner
Caljan
Expanding service and support capabilities for manufacturers.
To facilitate their logistical processes, Caljan provided equipment for logistics automation for Nike. 
Verhoef Service Engineering already had exisiting knowledge of the Caljan equipment. To provide the best possible quality of service, Caljan arranged for Verhoef Service Engineering to provide service within the BeNeLux on their behalf.
Inspection, service and support
In consultation with Caljan and Nike we made a plan for inspection and maintenance. Verhoef Service Engineering performs regular inspections and provides the customer with a clear overview of the maintenance performed, safety status and repairs required.
Verhoef has also organised in-house training for the technical staff at Nike and offers support to the technical team if there are any issues they cannot solve themselves.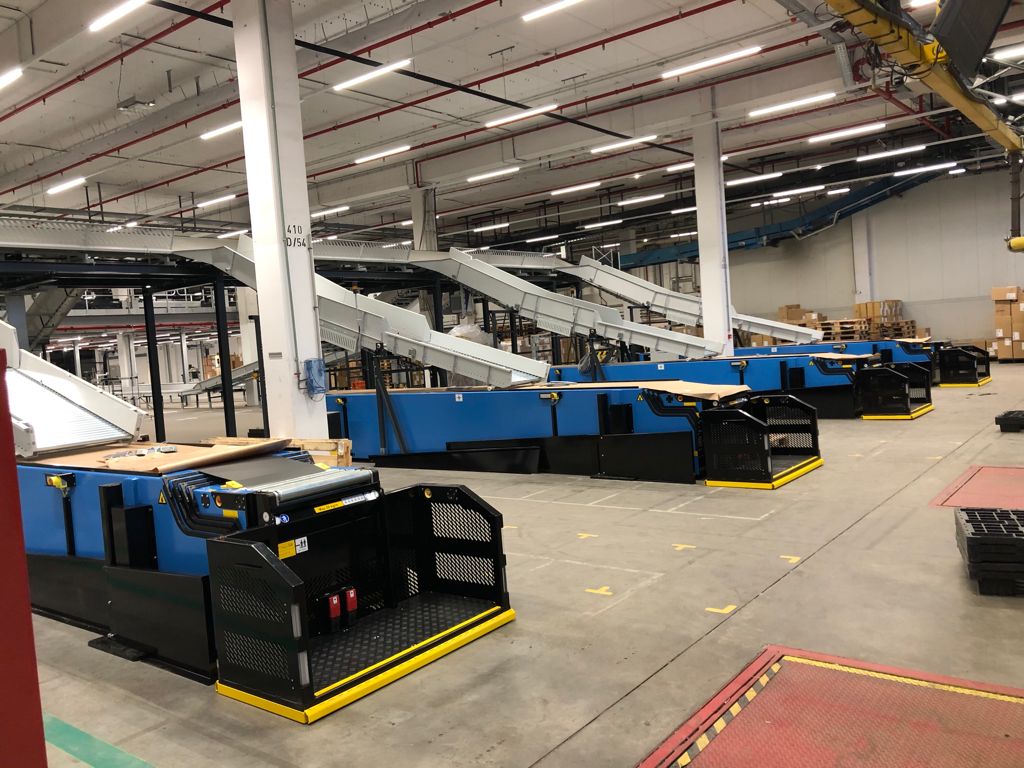 The broad technical knowledge and experience enabled Verhoef to be of value as support and service for Nikes maintenance staff right from the start. It also makes for a good communication line with the Caljan factory. This way we truly fulfill our role as local service partner for Caljan and we ensure the quality and performance of the Caljan machinery for their customers.
"Thank you again for your professional assistance an the very good reports!"
Uwe Dam – Technical Sales and Services at Caljan
"Regarding mechanical installation I do not have any remarks. Gert-jan and his team did an excellent job."
Kjell Deneve – Project Engineer at Nike