Verhoef Service Engineering takes pride in our work and our customer relationships really matter to us. Here are some of the projects we're proud of in client cases, to give you an impression of our approach and the value we can bring. 
Service and support for Caljan machines at Nike
To facilitate their logistical processes, Caljan provided equipment for logistics automation for Nike. 
Verhoef Service Engineering already had exisiting knowledge of the Caljan equipment. To provide the best possible quality of service, Caljan arranged for Verhoef Service Engineering to provide service within the BeNeLux on their behalf.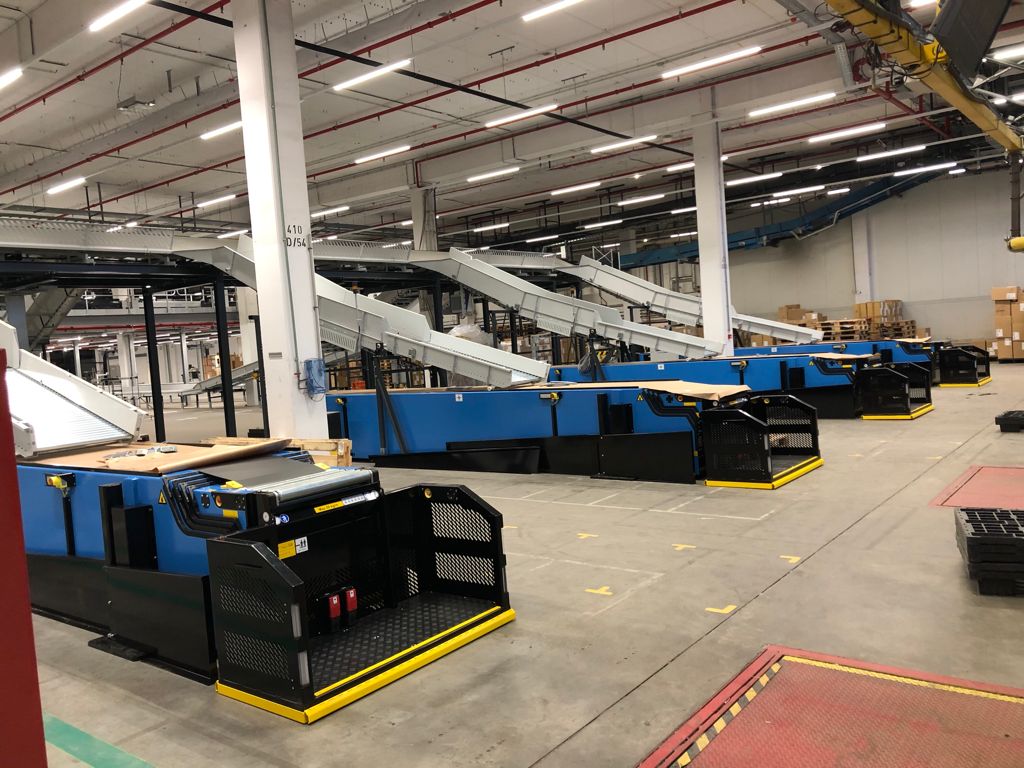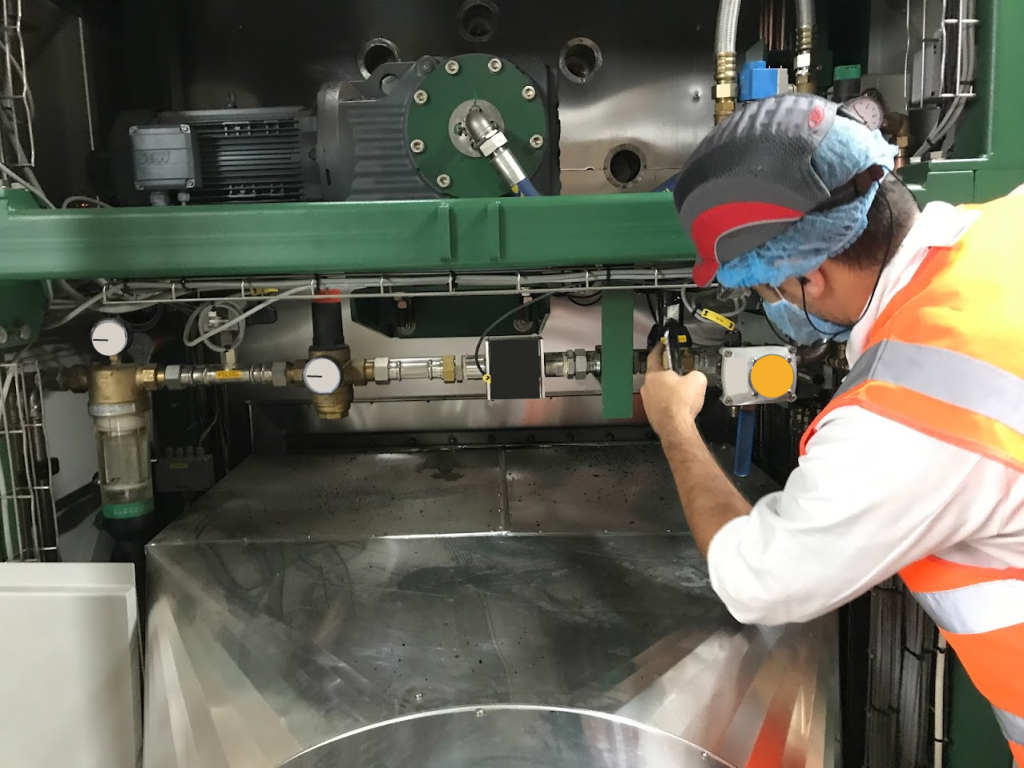 Helping out Starbucks with machine modifications
The quality of their coffee is an important priority for Starbucks. In order to further improve the quality they decided to upgrade one of their coffee roasting machines. This would give them more control over the quenching of the beans, which is a key part of the roasting process.
The machines and installations used for the logistical processes in a number of GLS's logistics centres experienced regular failures and downtime. But the manufacturer of the machines did not provide support and maintenance for these machines anymore. So GLS was looking for a technical partner to solve their machine problems.