Gert-Jan Verhoef
Lead technician / Owner
Gert-Jan Verhoef is the founder of Verhoef Service Engineering. He started the company in 2000 with a mission to provide allround technical service to machine owners and manufacturers.
In over 20 years, Gert-Jan has acquired a broad range of experiences and skills within several industries including food processing and logistics. This means that there are few problems that he has not yet encountered!
'Because we have a broad in house knowledge and experience on several different areas of expertise, we can quickly recognize and solve technical problems. And all this experience also taught us to be very proactive and responsible when it comes to safety.'
Verhoef Service Engineering still takes pride in each job, wether it's for a large, well known company such as GLS or DHL, or for a smaller independent customer.
Over the years Verhoef Service Engineering has developed a network of specialist and all-round technicians. This makes for a well equipped team with the right knowledge and experience for every job that comes our way.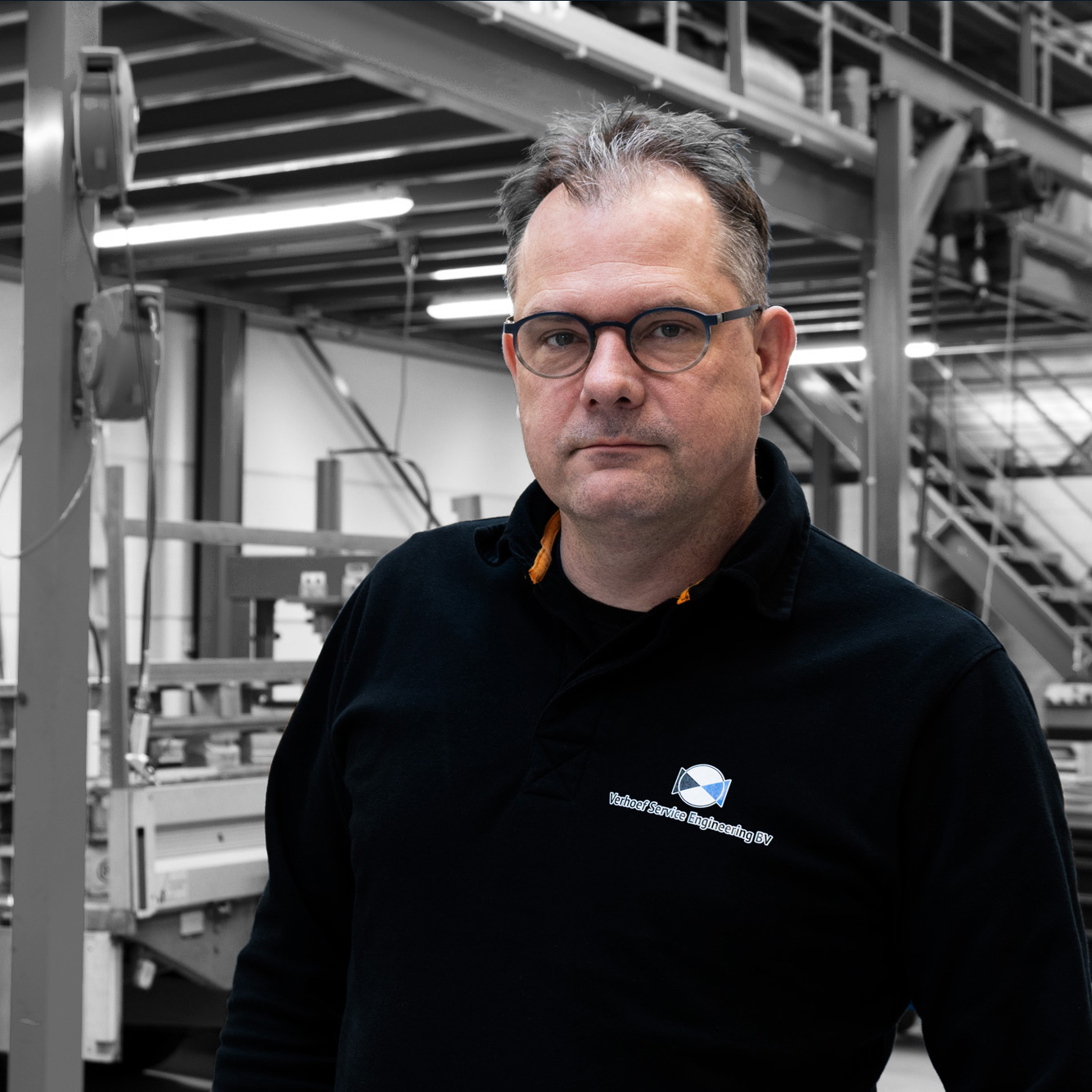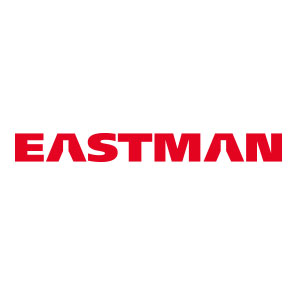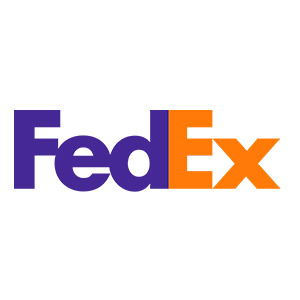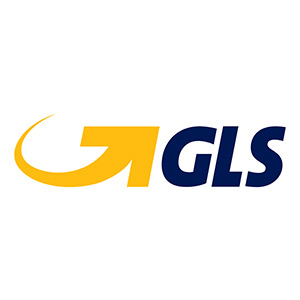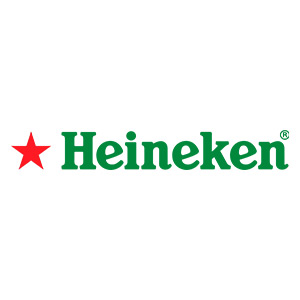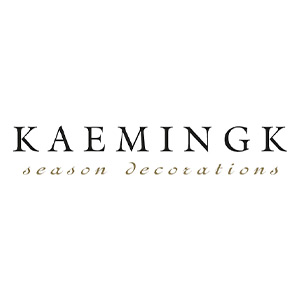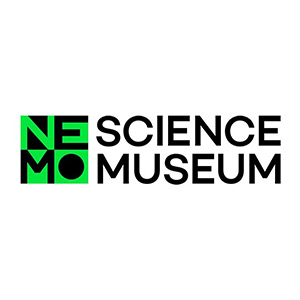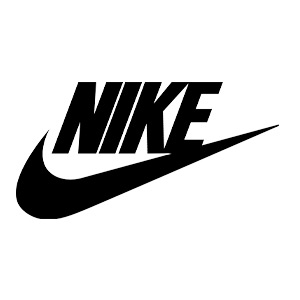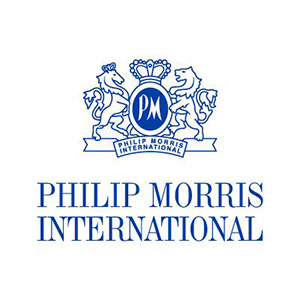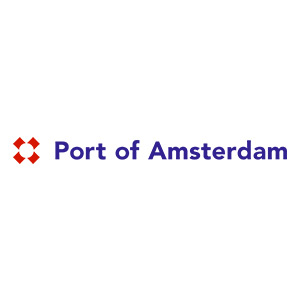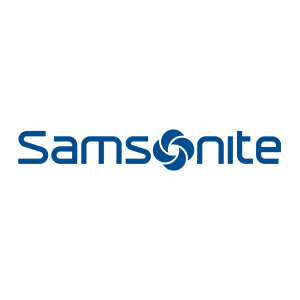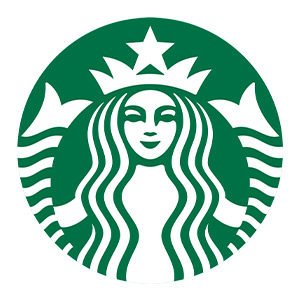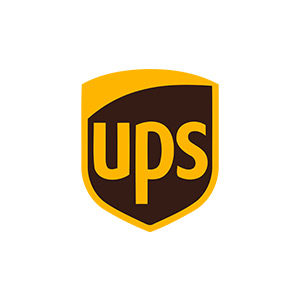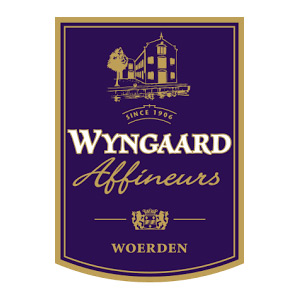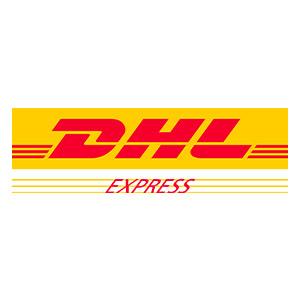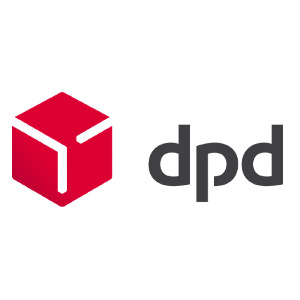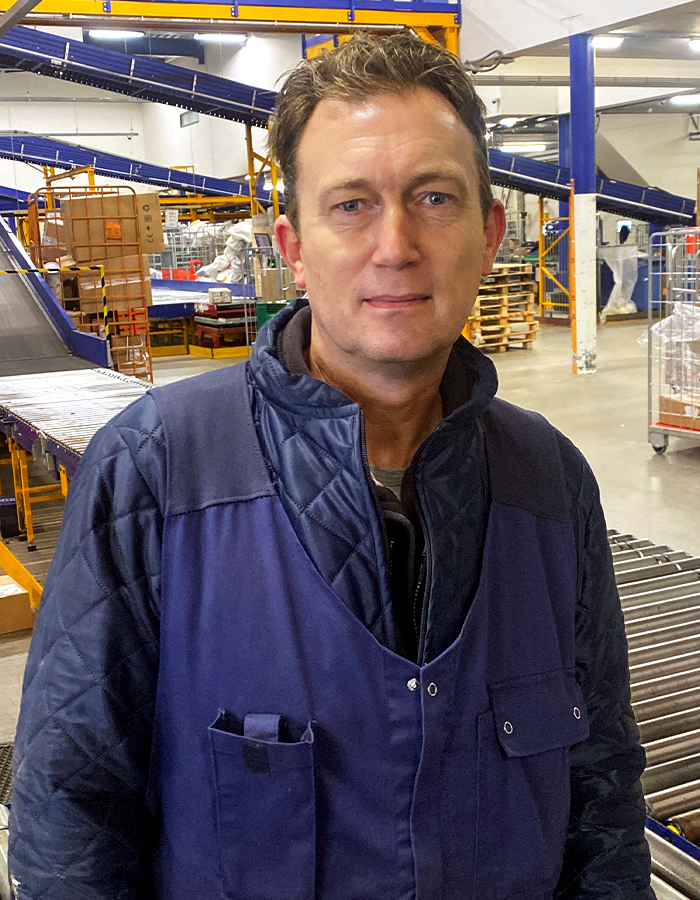 Barend de Jong
Mechanical- and Service Engineer
Mechanisch onderhoud en servicebedrijf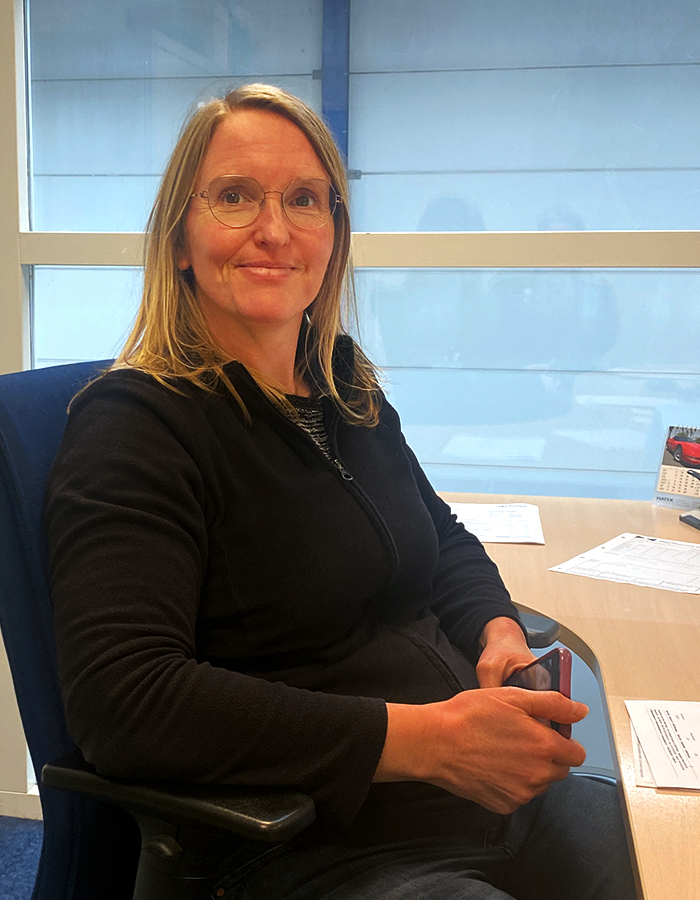 Gayle Aiken
Administration
Gayle Aiken Administratie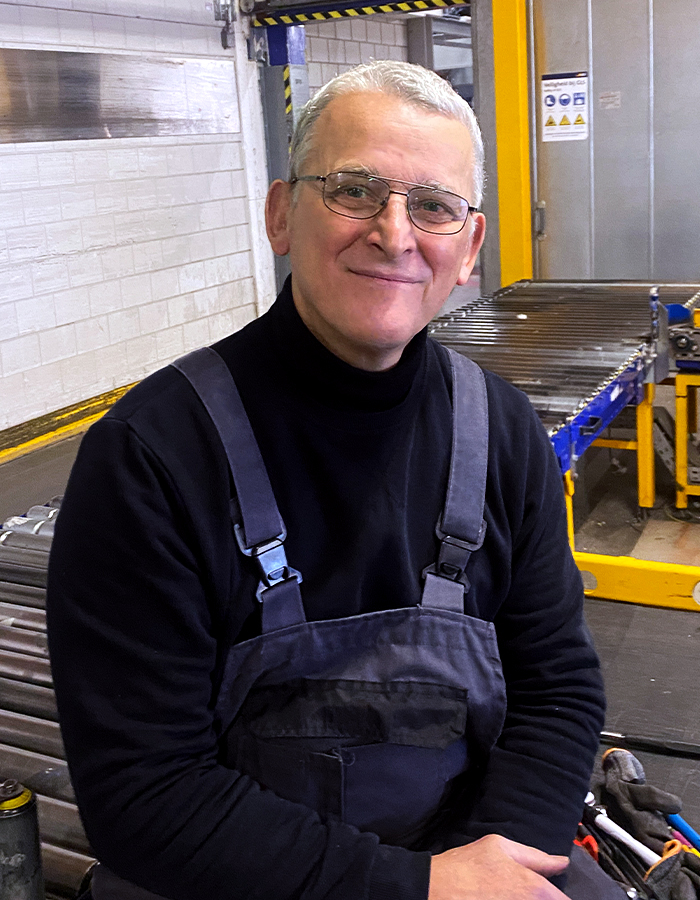 Klaas Verhoef
Electrical- and Service Engineer with a specialization in automation.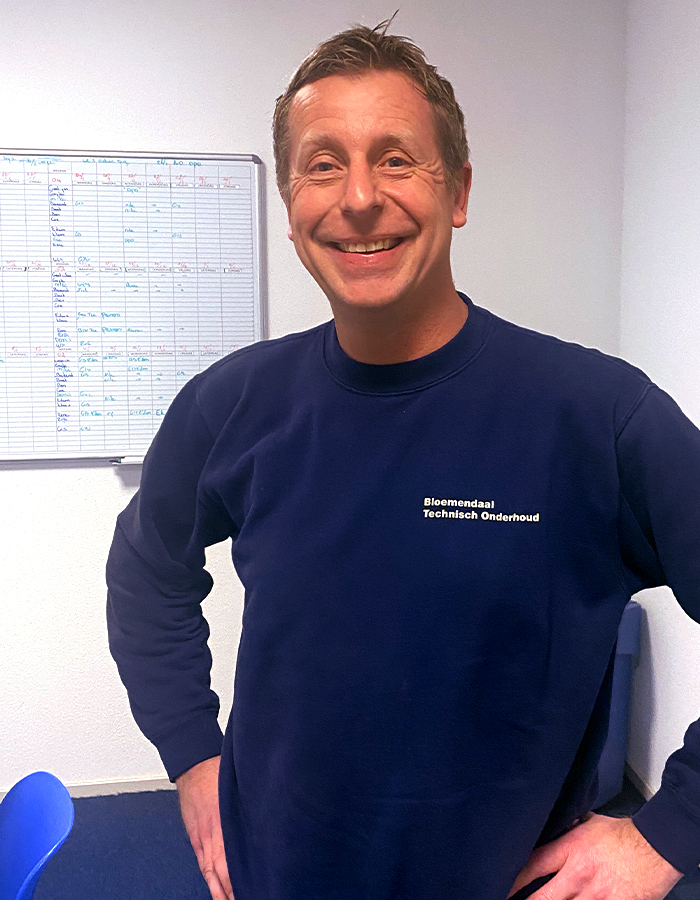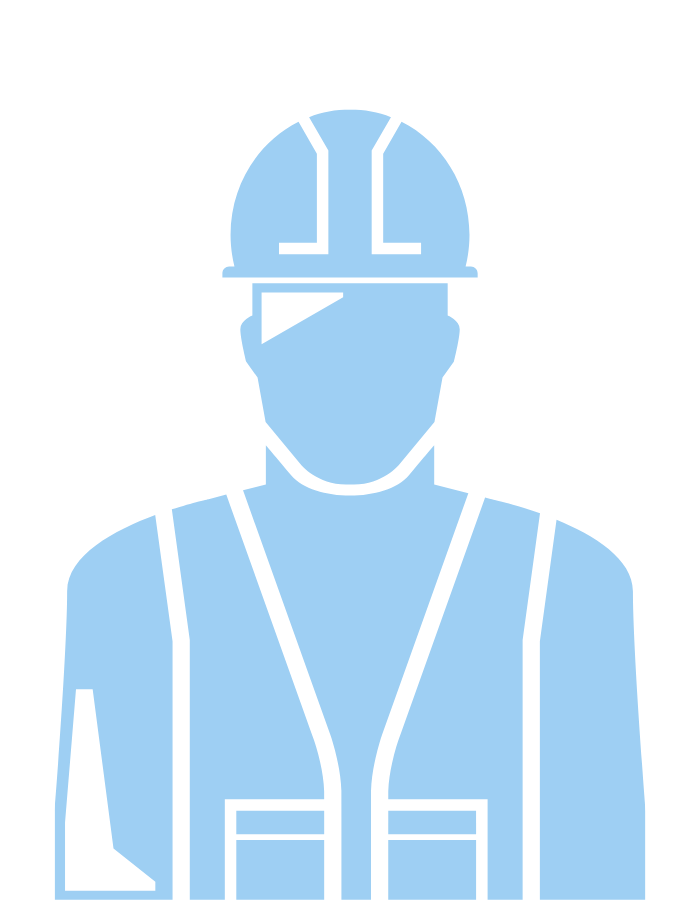 Rene Sluijter
Service Engingeer
ABS Technische Ondersteuning
Service and support for Caljan machines at Nike
To facilitate their logistical processes, Caljan provided equipment for logistics automation for Nike. 
Verhoef Service Engineering already had exisiting knowledge of the Caljan equipment. To provide the best possible quality of service, Caljan arranged for Verhoef Service Engineering to provide service within the BeNeLux on their behalf.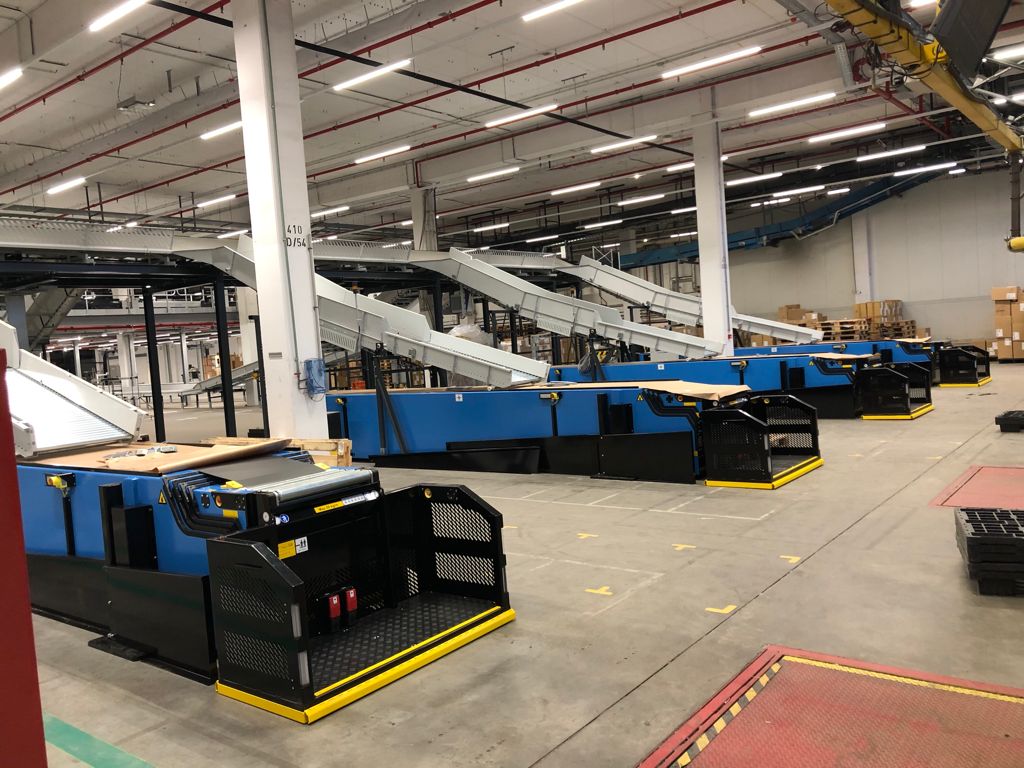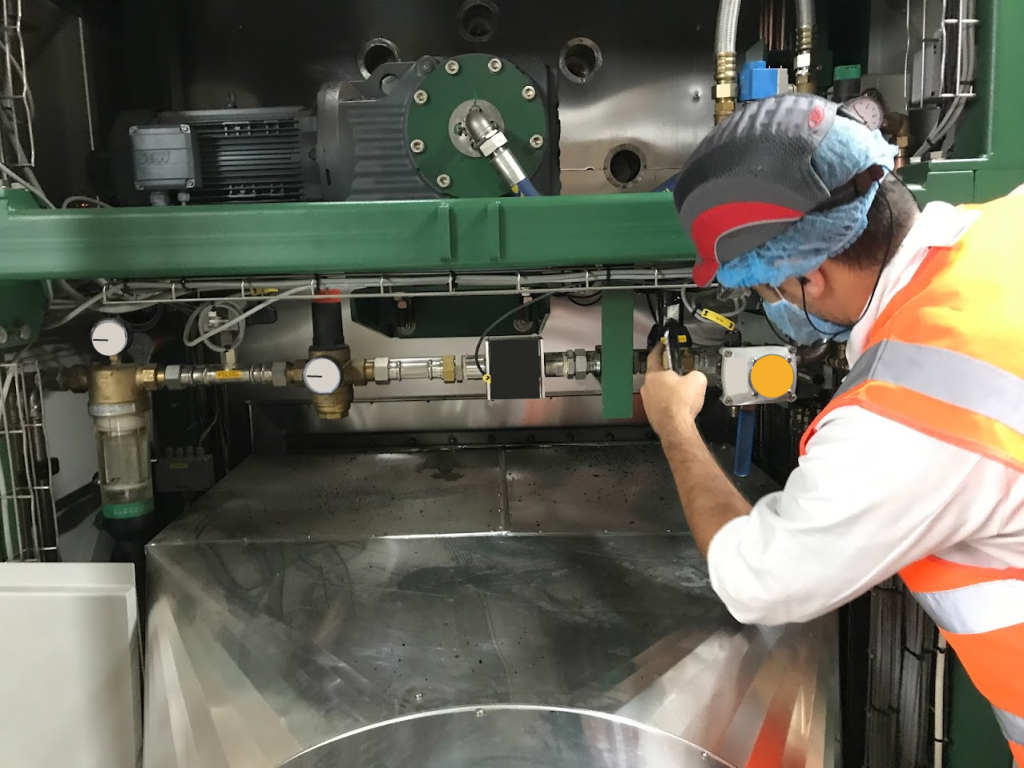 Helping out Starbucks with machine modifications
The quality of their coffee is an important priority for Starbucks. In order to further improve the quality they decided to upgrade one of their coffee roasting machines. This would give them more control over the quenching of the beans, which is a key part of the roasting process.