GLS were looking for technical support to provide maintenance and assistance to their various logistical centres within the Netherlands.
The machines and installations used for the logistical processes in a number of GLS's logistics centres experienced regular failures and downtime. But the manufacturer of the machines did not provide support and maintenance for these machines anymore. So GLS was looking for a technical partner to solve their machine problems.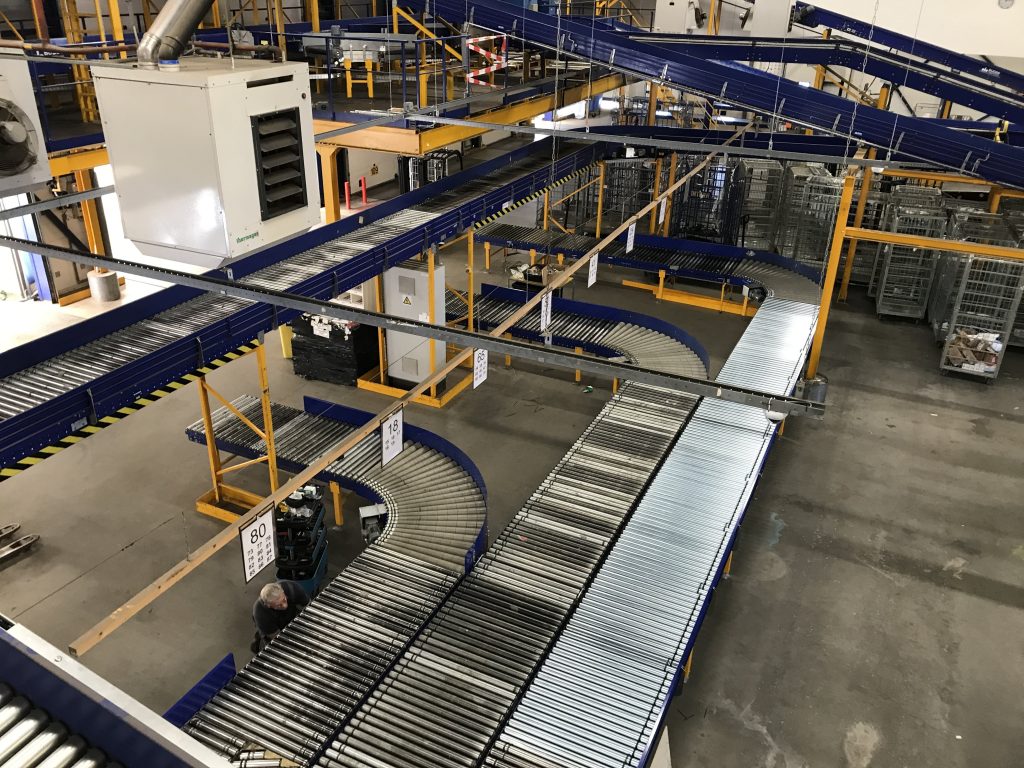 After solving a number of malfunctions we quickly assessed that there was more needed to improve the reliability of the machines. In consultation with GLS we made several improvements and modifications within the system. We made a schedule for regular maintenance and arranged for onsite supply of necessary spare parts. The preventative work means that the machines operate more efficiently and if any malfunctions occur they can quickly be recognised and repaired.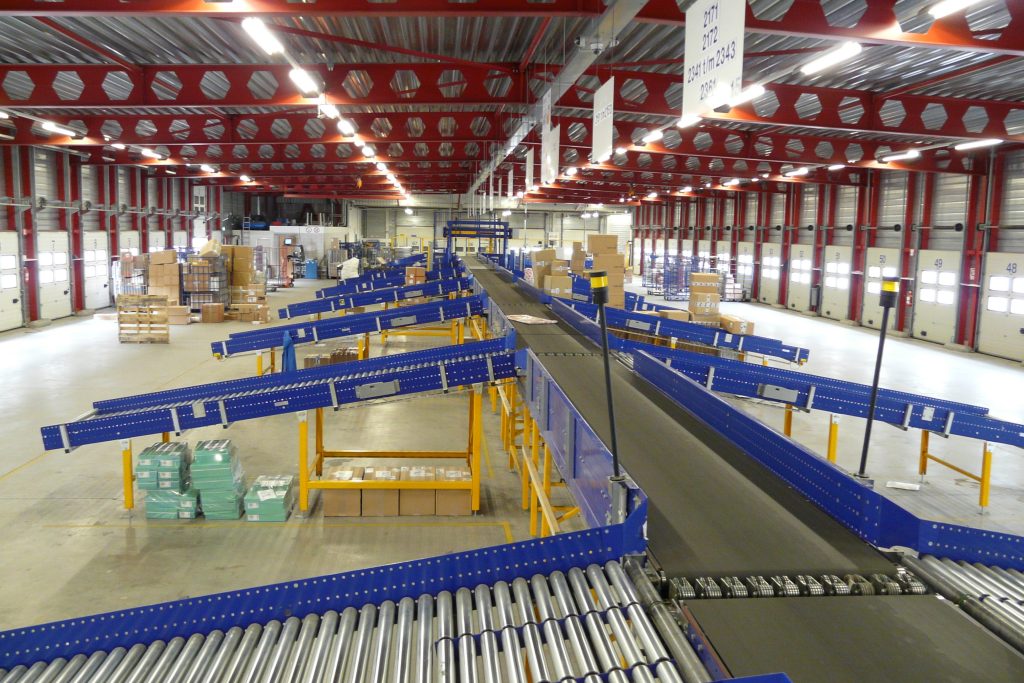 By not just looking at the individual malfunctions, but at the entire situation, we were able to provide GLS with a long term solution from which they still benefit today.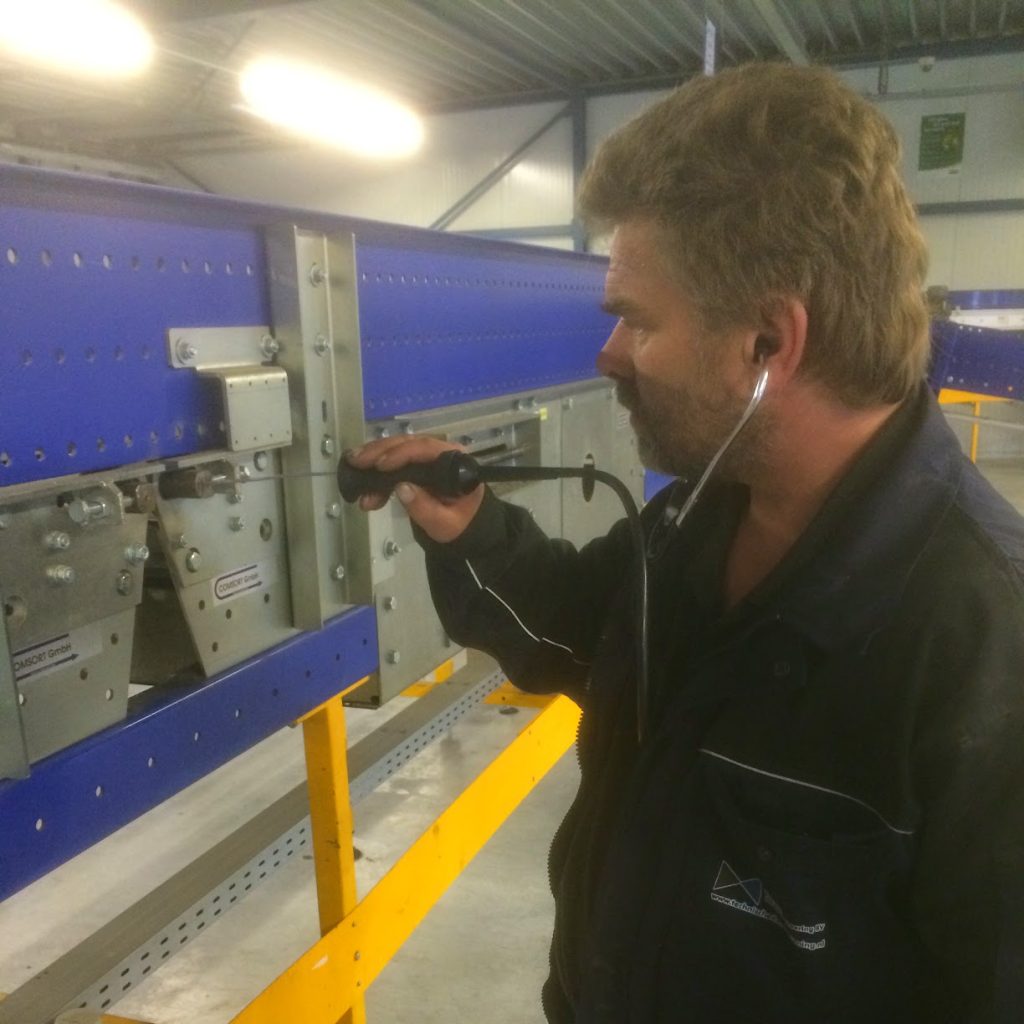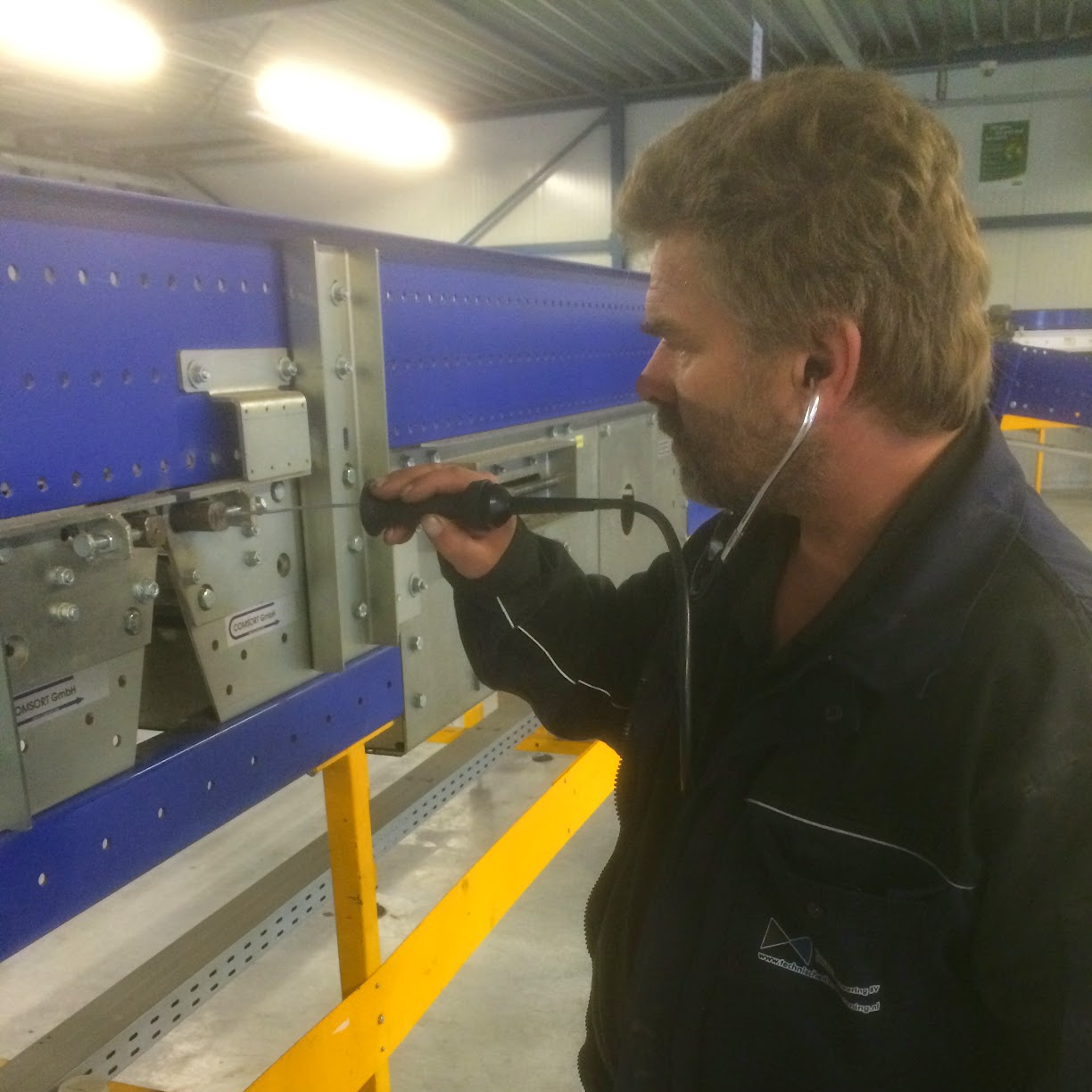 "Verhoef Service Engineering has been assessed as 'Very good' on the basis of the standardized supplier assessment of GLS."
Joris Lem – Hub Manager GLS